Zenergy LLC strives to help our clients find the Zen in their homes, that point where everyone is comfortable and the bills aren't emptying your pocket. We take a whole house approach to identify and resolve any issues within the home and attic. Either by air sealing the attic, increasing the insulation, installing proper ventilation, or making adjustments to the home to improve comfort.
Our goal isn't just to resolve your issues within the home, but to help educate our customers, so by the time we leave your home you do not have that "What did I just pay for," and "was it really worth it" feeling. At the end of the day when we leave your home we want you to be just as satisfied and confident in the work that was performed.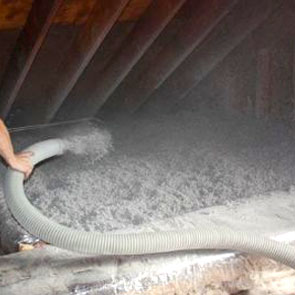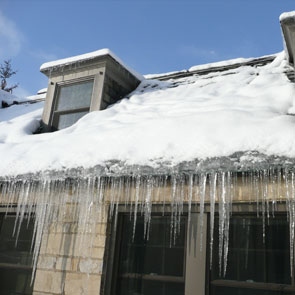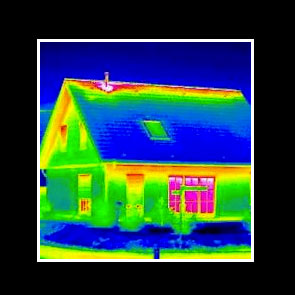 We Provide Energy Conservation and Building Performance Services
We prevent the air you put money into to cool & heat your home from leaking out and costing you more money.
We use a blown-in cellulose or fiberglass insulation to increase your home's performance and help slow down heat loss.
We pinpoint energy leaks and identify any issues in your home that would cause a greater energy consumption.
We use infrared cameras in your home to help identify hot and cold areas within your home.
Blower door testing calculates air flow in a home and identifies air leaks which lead to drafts.
We prevent ice damns from forming on you home to protect the longevity of your roof.
We identify and correct the issues that cause rooms to be uncomfortable.